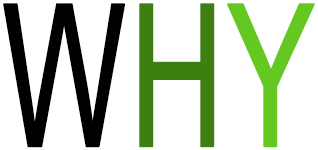 Friends of TEI experience of Thailand Environment Institute. Working with public, private and community schools that have accumulated. The Institute is a virtual storehouse of knowledge about the environment.
To convey to society both directly and indirectly, and to act as. Media members have been informed. Publicize the work of the Institute. The campaign discussion. This will benefit the environment and the people who are interested. Both individual and corporate members of the Institute have the system used in the name... 'Friends of TEI'.

Purchase of publications, institutional and green substance was 30%.
Green and other products sold in the institutions receive 15%.
Members of the Library
Eligible participants in the annual conference of the Institute of Aesthetic Symposium as natural and cultural excursions.
Party members attending the annual 1-2 times to provide a forum for members to express their views about the environmental situation occurred.
| Member | Rate |
| --- | --- |
| Pupils / students | 200 baht / 3 years |
| Person | 500 Baht / 3 years or 200 baht / year |
| Enterprise | 1,000 baht / 3 years. |
| Person Lifelong | 3,000 baht |
| Enterprise Lifelong | 10,000 baht |
| Honorary | 100,000 baht |
Newsletter
---