Home
|
Activities
| UCRSEA Assembly Final workshop, 21-23 May 2019, Bangkok, Thailand
May 31, 2019 | 02:23 PM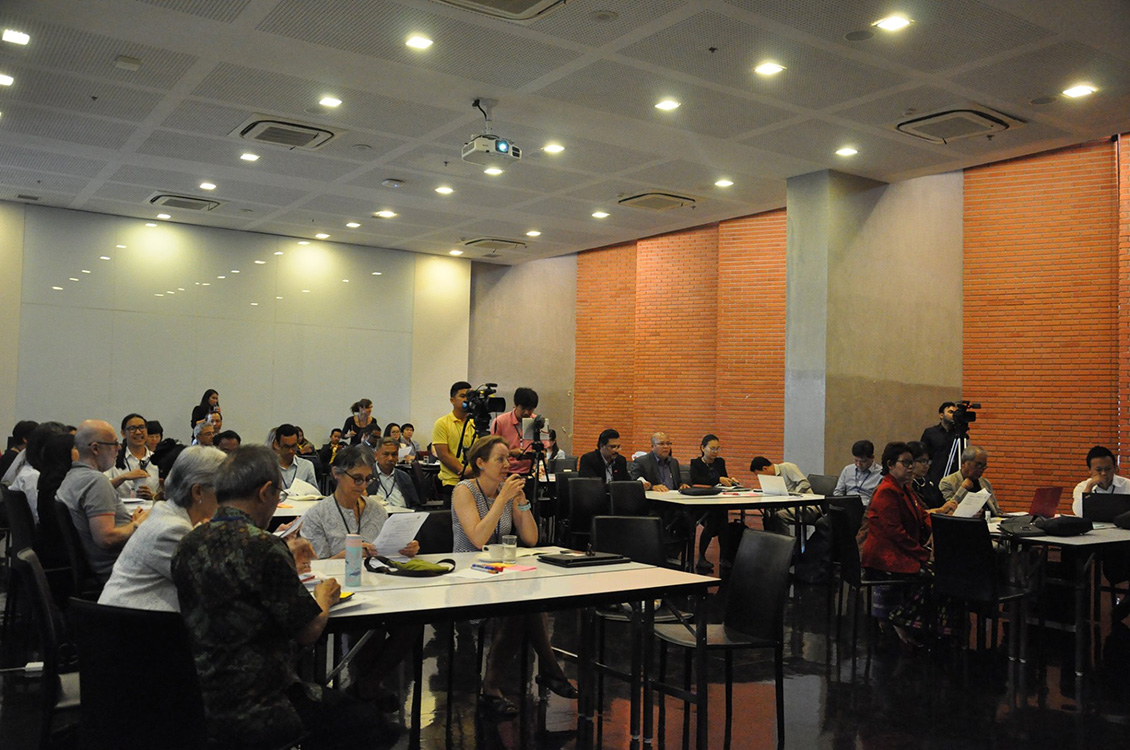 UCRSEA Assembly Final workshop, 21-23 May 2019, Bangkok, Thailand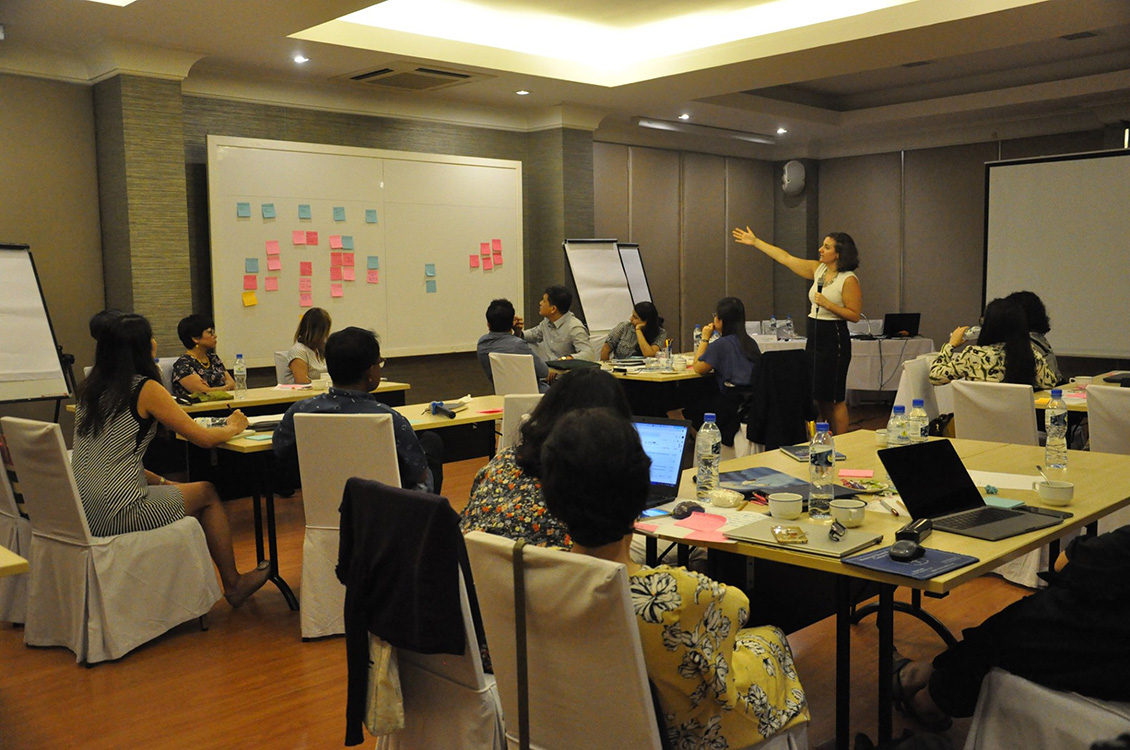 The Urban Climate Resilience in Southeast Asia Partnership (UCRSEA) is a five year-program led by the Thailand Environment Institute and the University of Toronto in collaboration with academics, researchers, civil society organizations, government officials and students from the Mekong Region and Canada.

As Southeast Asia is one of the most rapidly urbanising regions of the world with increasingly apparent threats from climate change, UCRSEA recognises that cities in the region face changing risks and vulnerabilities. The programme aims to advance the understanding of urbanisation and climate change in Southeast Asian cities, build bodies of knowledge that will contribute to policy change, and provide spaces for informed public dialogue.

By bringing together the knowledge and experience of multidisciplinary researchers, international and local practitioners, and decision-makers, this event will generate new knowledge about the realities of urban climate resilience, focusing specifically on urban governance challenges, roles of the civil society and opportunities to address these problems.
---
Please visit:
or
https://www.facebook.com/pg/UrbanClimateResilienceThailand/photos/?tab=album&album_id=1215516858622432