Eco-friendly Products in Daily Life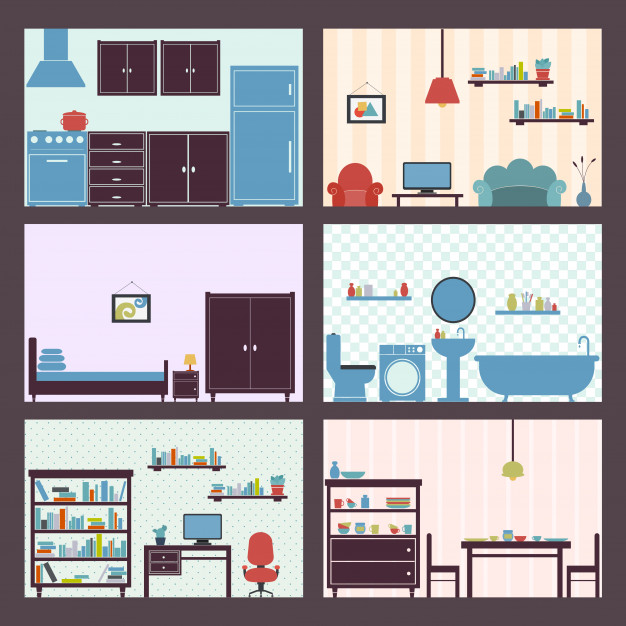 Dr. Chuttre Phurat
August 31, 2020 | 04:06 PM
Would it be better if our day-to-day life offers environmentally friendly alternatives

From waking up, taking a shower, washing dishes, washing clothes, cleaning floor, including using different office equipment e.g. paper, stationery, correction liquid, printer, copier, and so on. Try using the products which are certified "Green Label" as having less impact on the environment and our health compare to other general products.
For example, the cleaning products such as
soap, shampoo, detergent, dishwashing liquid, surface cleaning liquid
that certified the Green Label will be able to biodegrade almost 100 percent. It refers to this kind of products would reduce residue in the water, do not irritate the skin, contain no chemical components that are harmful to living organisms and the environment, as well as reduces chemical contamination to the water source and leading to reducing the burden and cost of treating wastewater.
Other examples for the
office equipment
that have been certified the Green Label such as steel furniture with non-harmful color coating, free of formaldehyde, VOCs, and heavy metals. The stationeries that use none-carcinogenic and heavy metal-free inks or paints. Correcting agent that is free from toxic substances such as carcinogens, corrosives and irritant.
Moreover, paper products that have been certified the Green Label such as
sanitary paper, printing and writing paper
. These paper are produced from recycled pulps with more than 50% by weight. The more using recycled paper, the more reducing cut-down the trees. Furthermore, these paper products are free from harmful substances e.g. pulp bleaching agents, antifungal agents, heavy metals, etc., as well as the manufacturing plants will control the consumption of water and electricity in the production process.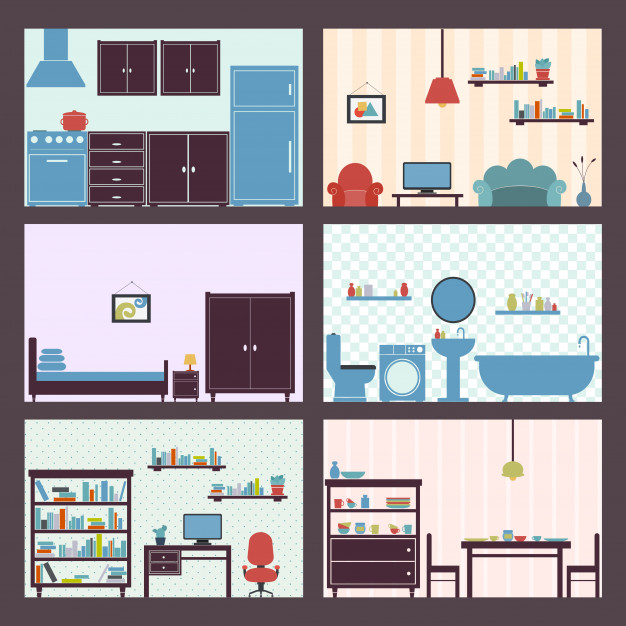 Now let's look at the certified Green label products, what make them more interesting?
Air conditioning and energy-saving refrigerator; low noise, using of refrigerant that does not destroy ozone in the atmosphere, plastic components can be recycled at least 80% and are free from heavy metals.
Printer and copier; must be designed to support reduce-reuse-recycle concept, save electricity, low noise, and controlled of emissions including dust, ozone, total volatile organic compounds (TVOC), styrene and benzene. In addition, no harm to the users while in use. They also use cartridges and inks that are free of harmful substances. In addition, the manufacturers must have taking back of expired product parts policy, which helps to reduce waste or improper disposal
Energy saving LED bulbs; made from heavy metal free plastic parts and the controlled amount of halogen substances to not harmful to the users.
Hopefully knowing this information can lead you to make decision easily for next purchasing of products.
The Green Label products not only always be friendly to the environment, but also human health and quality of life of the users for better.
[ Check out the list of Green Label certified products at
http://www.tei.or.th/greenlabel/labs.html
]
---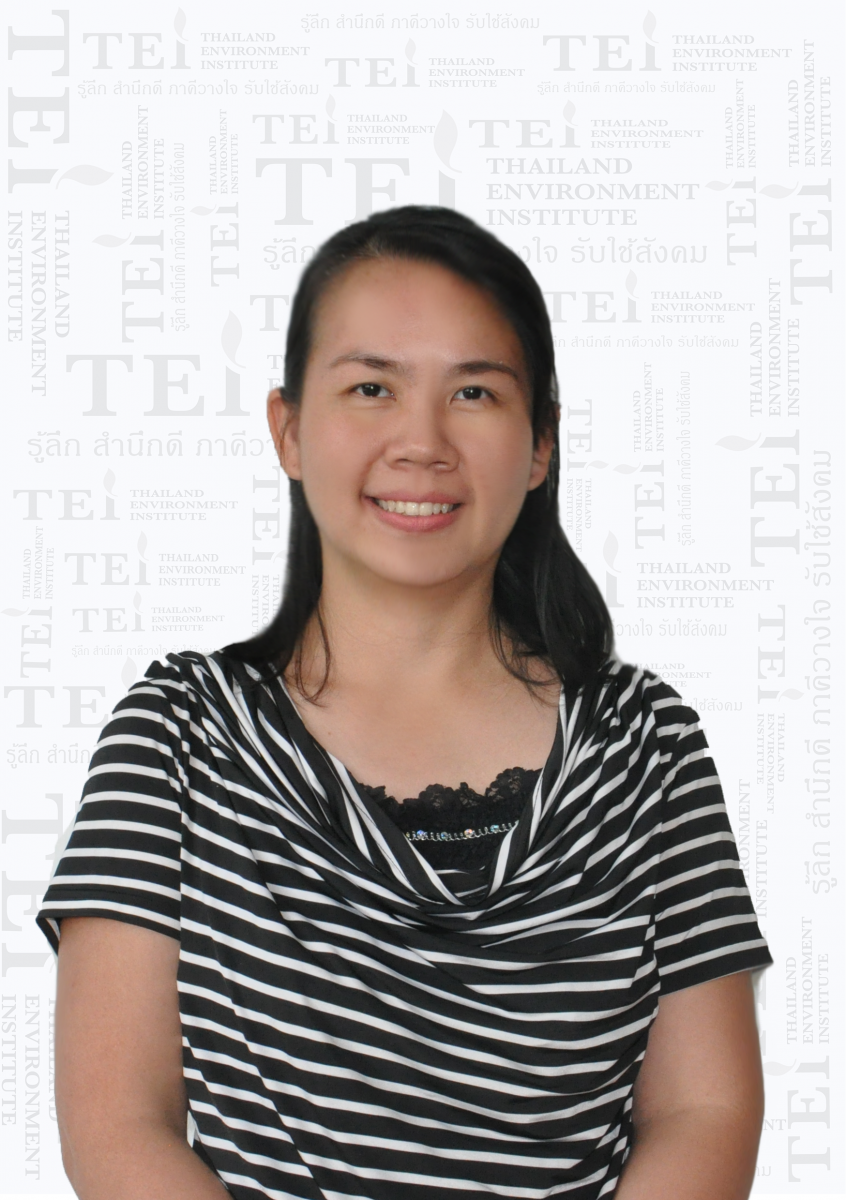 By Dr. Chuttee Phurat
Promoting Sustainable Consumption and Production Program
---