GEN and the Opportunity of Ecolabel in Thailand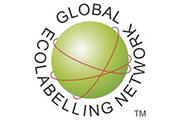 Benjamas Chotthong
November 6, 2020 | 06:31 PM
The Era where the communication connects the world together and the global networks have become more active
as s
ame as the Global Eco-Labelling Network (GEN), which originally founded in 1994 to protect the environment by giving approval to the qualified environmental-friendly products and services, had a success
ful
online 2020 annual meeting.
GEN consists of 47 member states including Thailand where Thailand Environmental Institute (TEI) is responsible for certifying "Green Label". The organization members of GEN are taking responsibility for certifying ecolabel Type-I in accordance with the standard of ISO 14024. This process is systematically done by assessing the products and services throughout its life cycle and the process has to be verified by the third party to ensure the transparency of the procedures.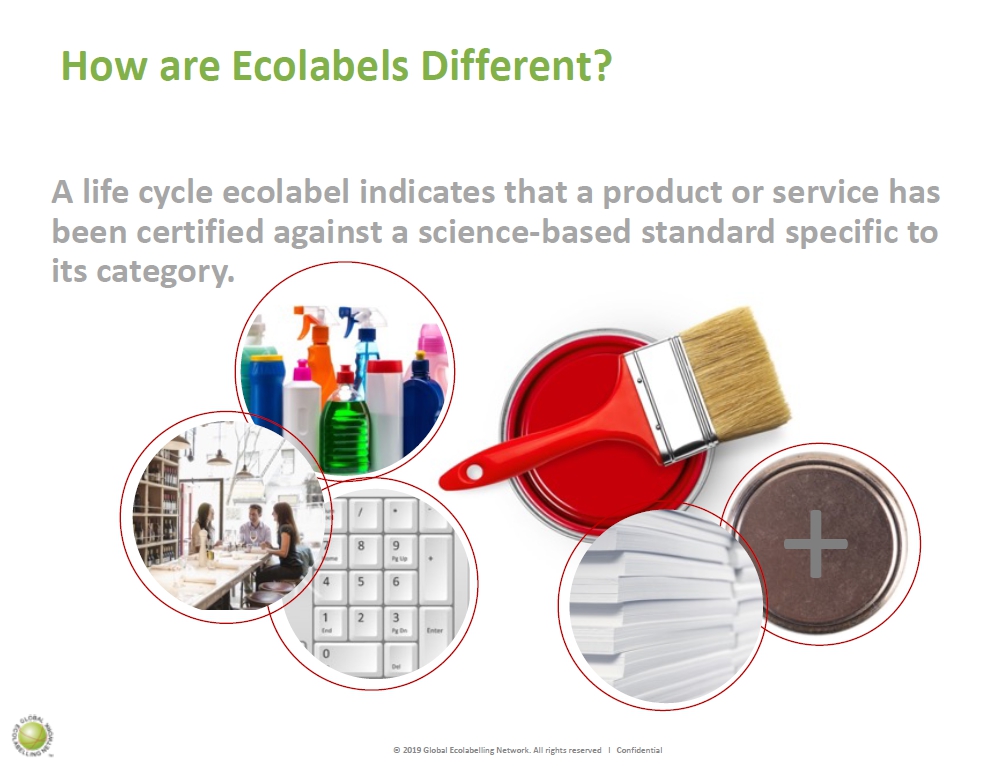 The well-known ecolabel Type-I are EU Ecolabel, Blue Angel Eco-Label and Eco Mark which all of these are used in European Union, Germany and Japan respectively. Along with the Asian countries like Thailand, Indonesia, Malaysia, Philippines and Singapore are also the member states of GEN. Almost all of eco-labelling organizations have to take part in the GENICES assessment process to maintain its credibility at the high standard level.
GEN has always been responsible for almost 30 years for supporting sustainable production and consumption and has shown strong determination by setting the goals to improve and raise awareness of ecolabels to general consumers. The annual online meeting of 2020 "Global Eco-Labeling Network" was successfully held in October 26th - 27th, The delegates from Green Label team of Thailand Environmental Institute also attended this meeting, along with presentation of the research outcome on the Impact of Oil-immersed distribution transformer in Thailand. This meeting allows the organization members to reconsider the direction of action plan to make it corresponds with the world situation in the next three years, concentrate more on the proactive working strategies and welcome the new eight organization members of ecolabel such as Indonesia, Sri Lanka, Turkey, South Africa, Netherland and Spain.
The missions of GEN also include maintaining the quality and credibility of the products and services, increasing the value of certified products/services and giving the information of policy making and international trade to the relevant parties in order to achieve the sustainability goal of SDG12 (responsible consumption and production).
It is now a good opportunity to expand the market of environmental friendly products and services along with promoting eco-labelling for the better environment especially after COVID-19 pandemic in which manufacturers are seeking for more stability and sustainability for their businesses. The benefit of expanding the green market in this period is that it increases the capability of the country to support the economic growth in long term.
---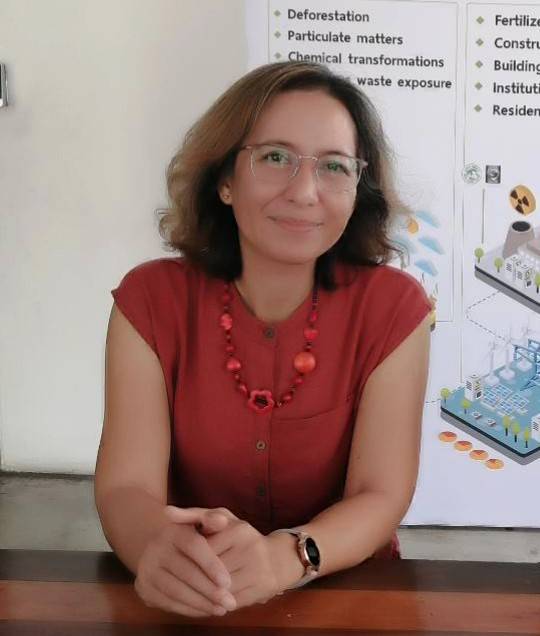 By Benjamas Chotthong
Director of Research Service Center / Acting Director of Promoting Sustainable Consumption and Production Program
---